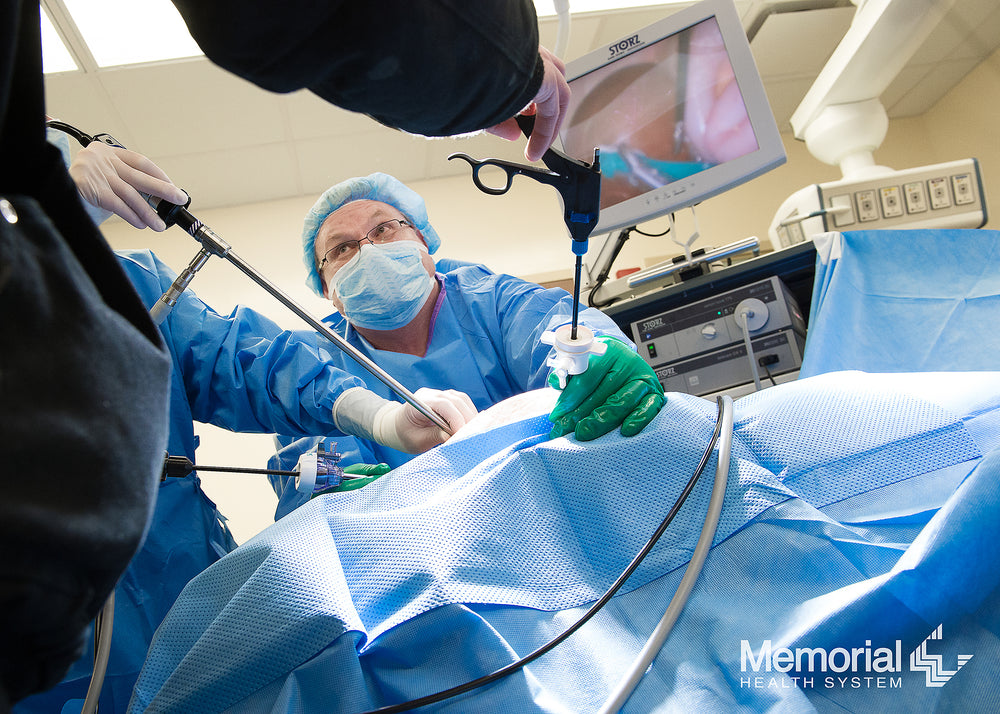 Training Future Physicians at SIU
The SIU School of Medicine and the Memorial Medical Center, located in Springfield, IL have designed a program for high school and college students as well as community members interested in learning more about a career in healthcare. The program, Hands-On Healthcare, provides the participants an opportunity to engage with current healthcare professionals and explore different paths available in a healthcare career. The program aims to motivate and inspire the young students who have shown an interest in medicine and provide them with real-life experiences. 
The recent curriculum included the simulation of a laparoscopic cholecystectomy.  Simulab was proud to have the Universal Surgical Abdomen Team Training System used in this educational opportunity.  
---